FOOD & BEVERAGE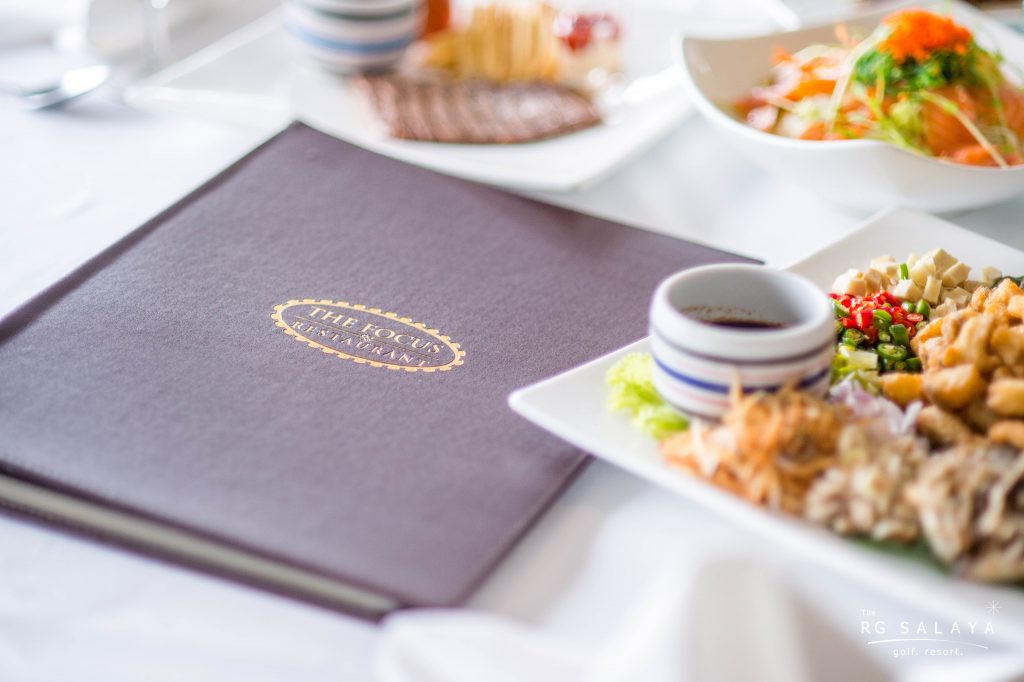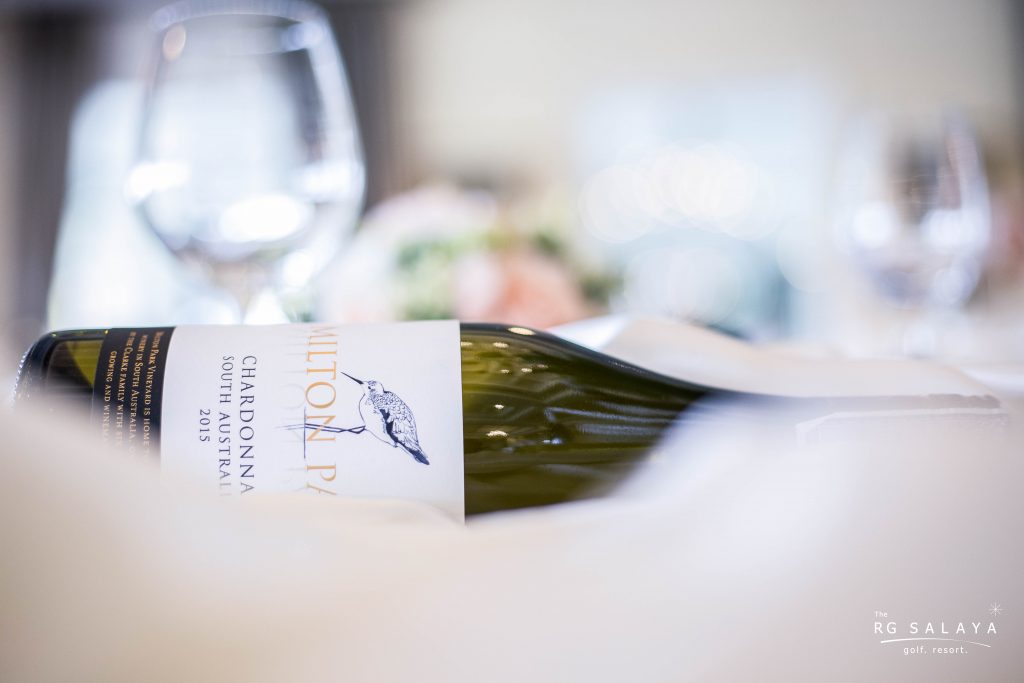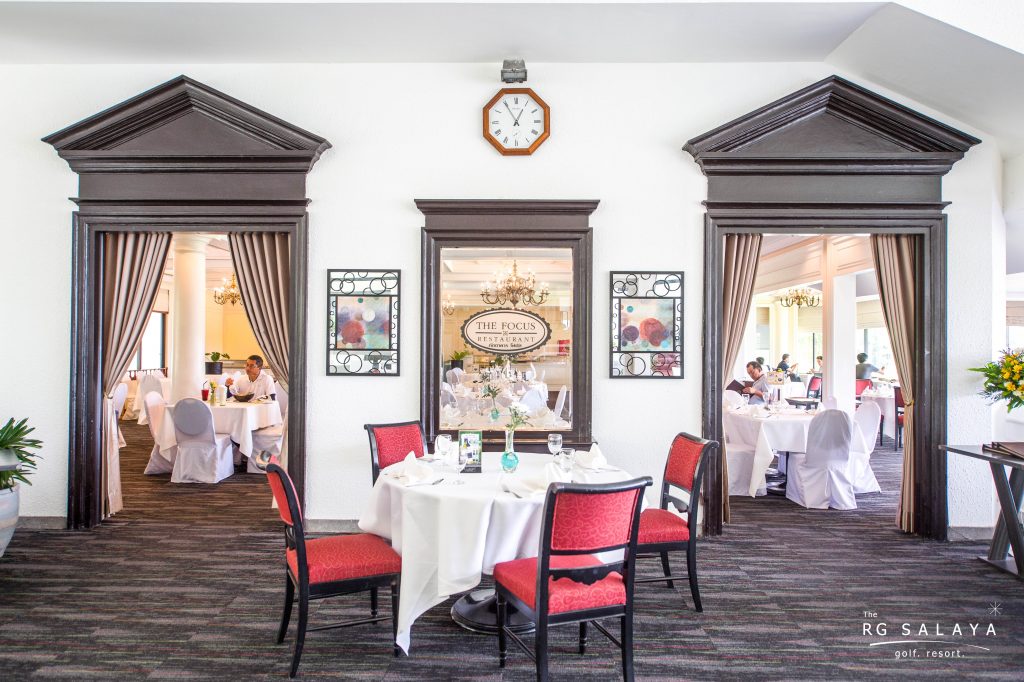 THE FOCUS RESTAURANT
The Focus Restaurant serves an a la cart menu featuring both Thai, Western and Japanese delicacies.
Capacity (Seats)
Open Daily from (Hrs.):
Monday (only) / Weekday / Weekend
The Focus Restaurant
180-200
09:00-21:00 / 06:00-21:00 / 05:30-21:00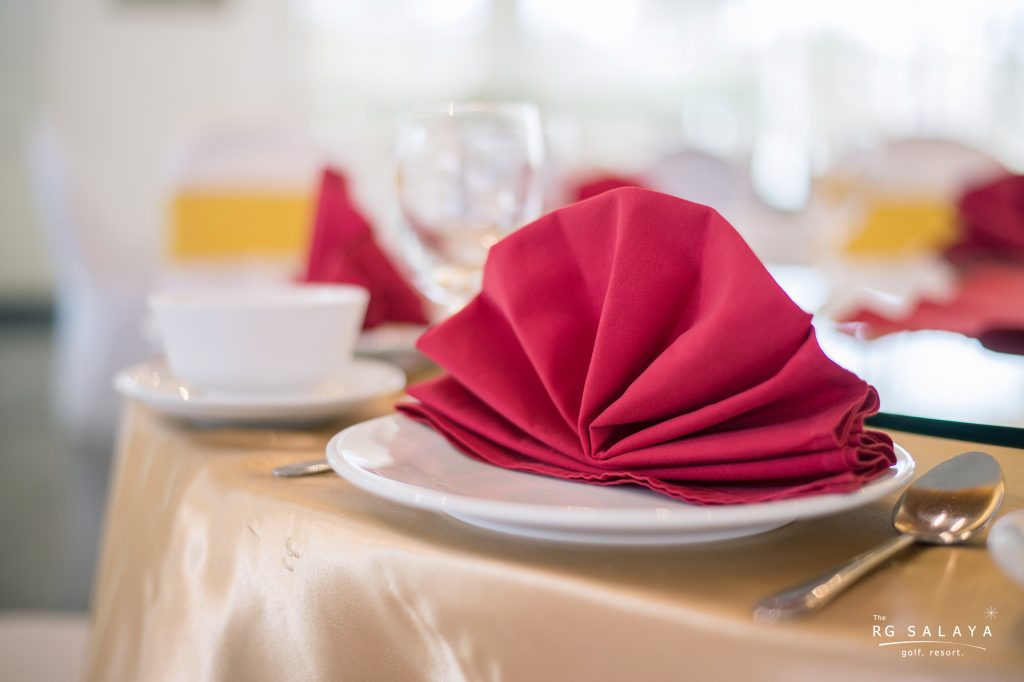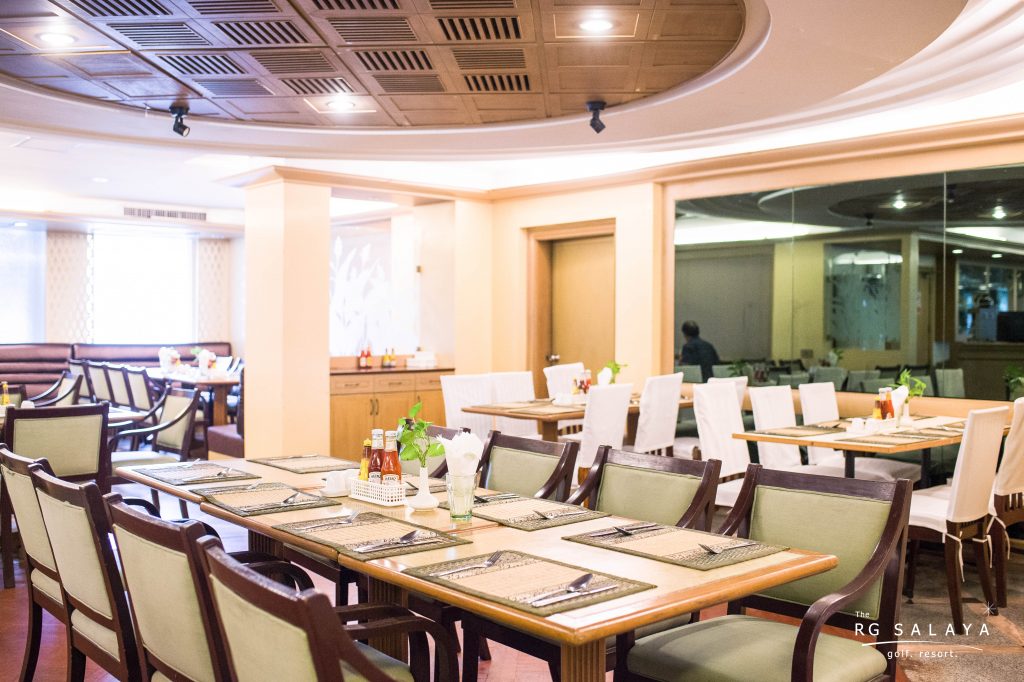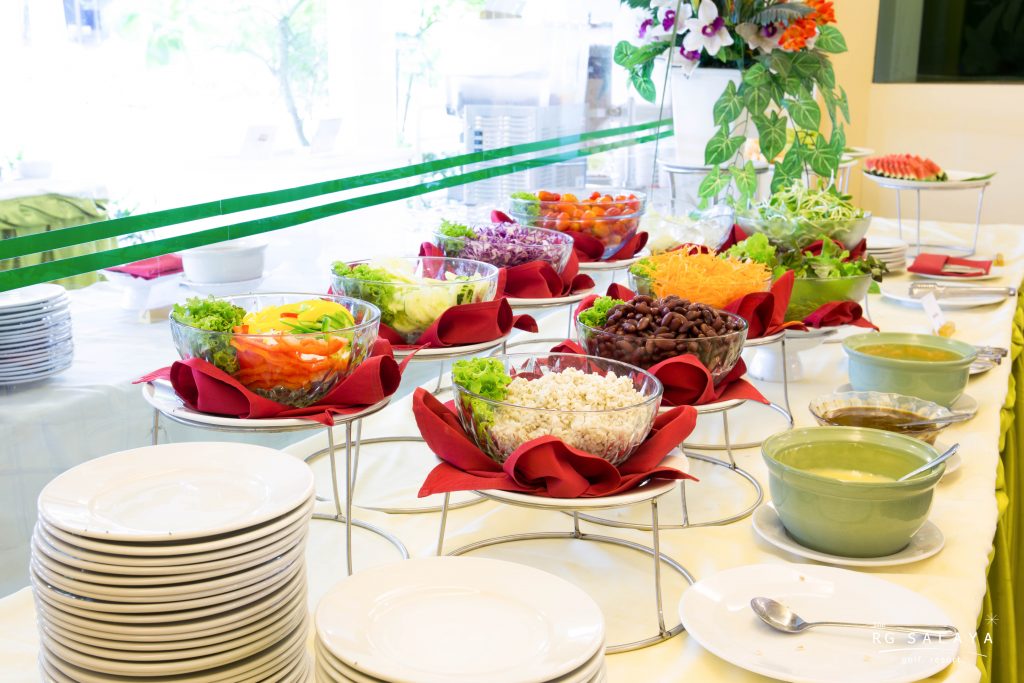 THE CRYSTAL
The Crystal serves an a la cart menu.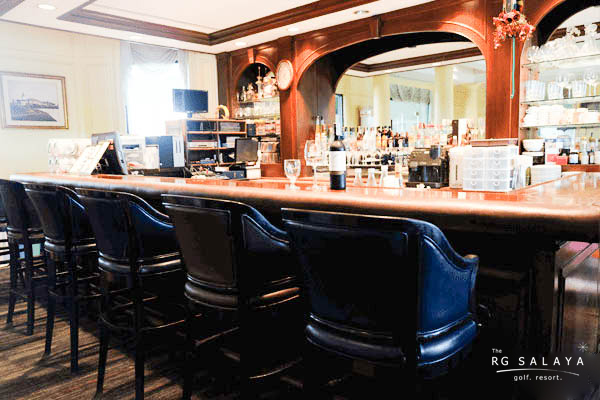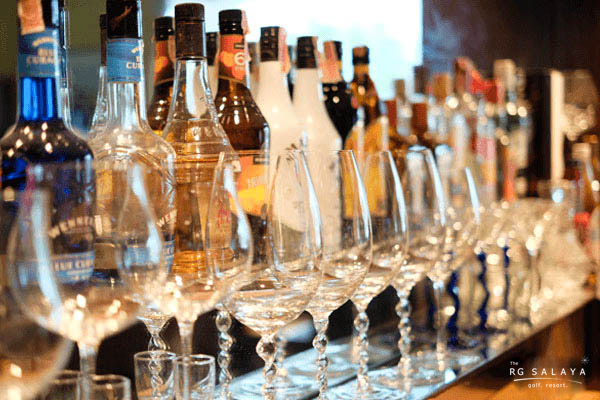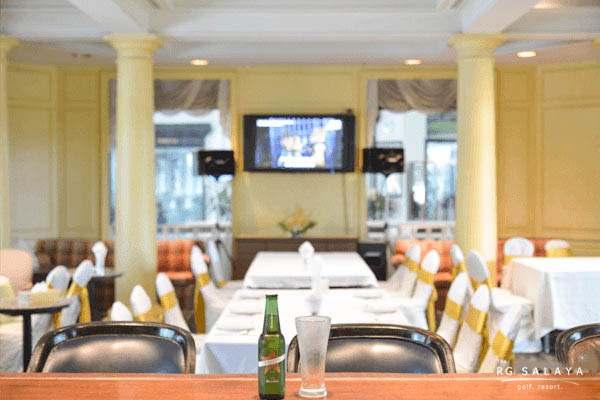 THE BALCONY
Guest can enjoy their favorite cocktail and music entertainment after the sun goes down. Special House Cocktail and Light Snack are available, with Karaoke, where guests can choose a favorite song and sing along with it.
Capacity (Seats)
Open Daily from (Hrs.):
Monday (only) / Weekday / Weekend
The Balcony
40
Close / Mon – Sun Open 15:00